What is Motivation?
A voice that comes from inside soul is motivation.
It can only be heard by ourself and no one else. So you have to keep your ears open to listen to it.
Motivation is needed in every field, to achieve any goal, whether it is study or career.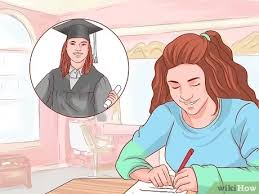 What nowadays we think Motivation comes from?
Nowadays people think motivation comes from

Watching youtube videos.
Listening to our elder's achievements.
Reading some autobiography of some successful personalities.
Watching a movie.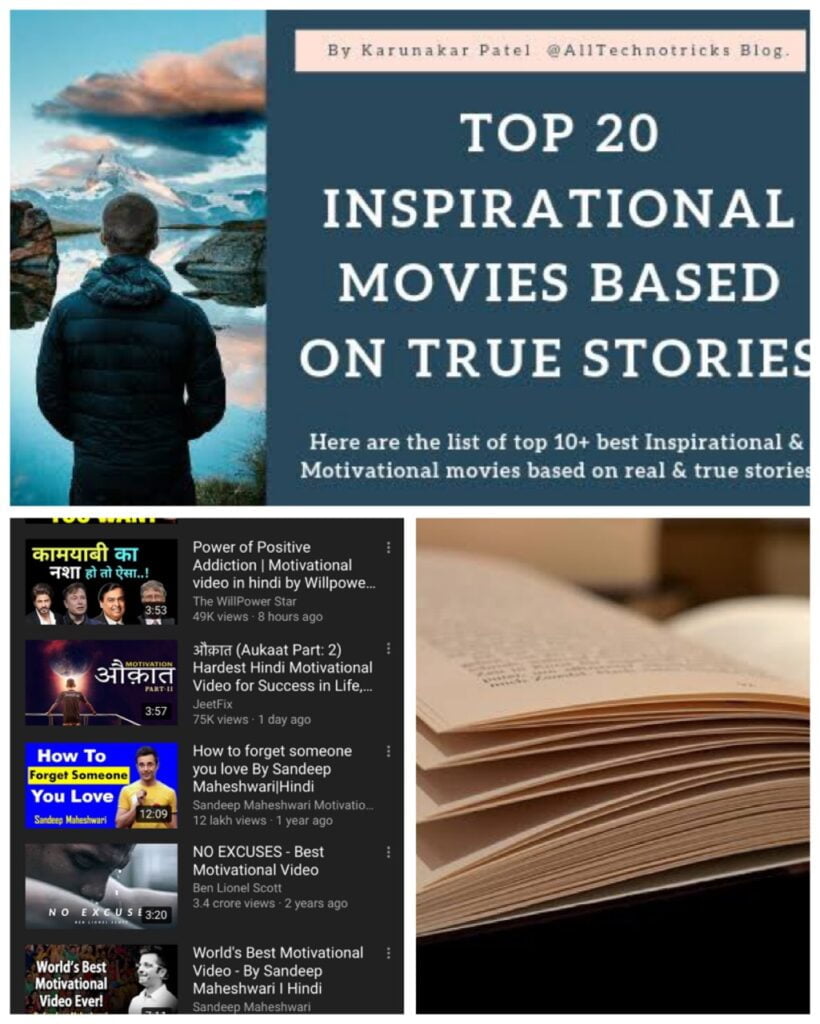 But all this will remain only for a few hours or a day, not more than that.
And after this you will be old you, searching for more videos/autobiography/movies etc. Which will distract you more than before.
From where does the actual Motivation come?
Motivation comes from your inside. When you think of something very strong, something very true/pure to achieve.
It is something that when you close your eyes and think of it will bring a smile on your face ?.
Sometimes motivation is like stubbornness.
Motivation will lead you to achieve impossible goals.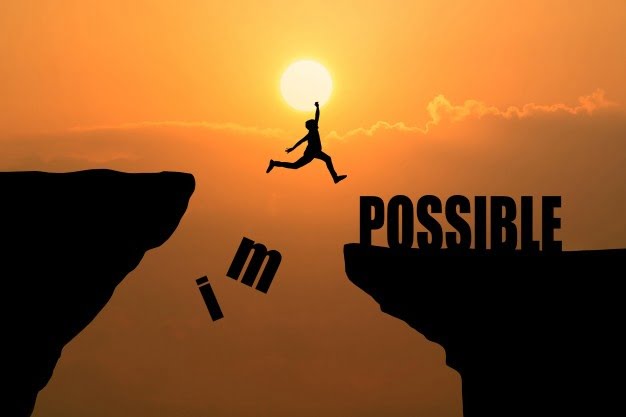 If you are motivated, you will never feel bored off from achieving your goal.
Focus also needs motivation.
The only thing that should be revolving around you is your goal to achieve.
Every step that you take in your life will take you one step closer to your goal.
To be motivated think of the moment, when you will achieve your goal—the happiness, the positivity that will be on your face.
How proud your loved ones will be, think of them.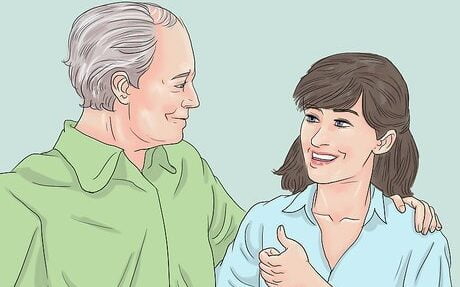 Daily browse on the internet for your goal, which will daily motivate you and lead you to the path that will help you.
Daily remind yourself of your goals.
When you go to bed at night, think of your goals. Every moment that will be happening after you had achieved your goal.
Competition with our mates, sometimes also brings motivation in us.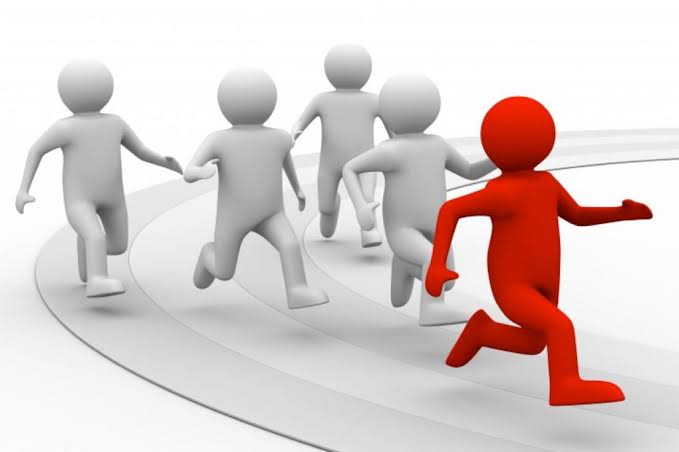 Don't discuss your goals with anyone because that will decrease your motivation.
Motivation also needs positive energy(vibes).
Positive vibes also depend on your daily routine sometimes.
Try to stay away from social media as much as possible. Because that sometimes becomes the biggest distraction and an obstacle.
Listen to music, because while listening to music, some hormones are secreted in your brain that helps you to become creative and think good.
Stay away from negative people.