Install the Zoom app from Play store in android and from App store in IOS.
Open the app there will be 3 options displaying on the screen at the bottom:-

Join a Meeting
Sign-up (register)
Sigh-in (login)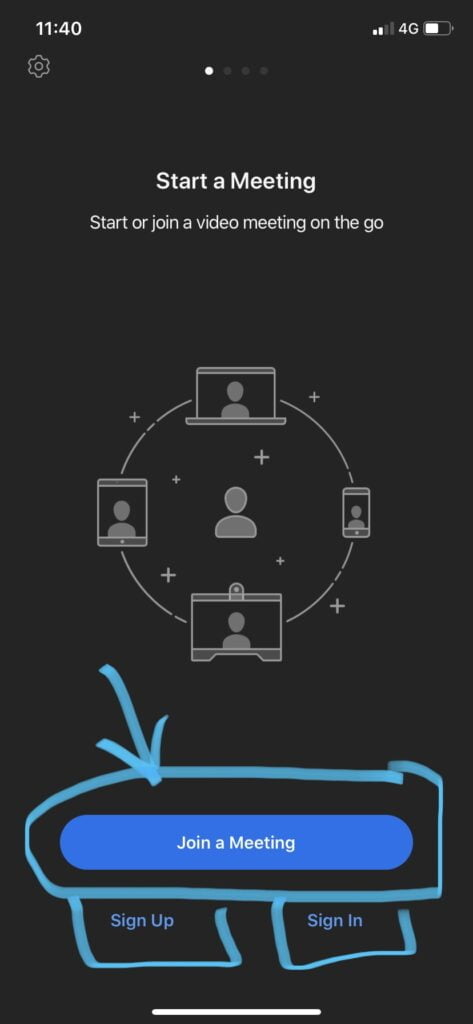 Steps to Join a Meeting in Zoom:-
If you have not sign-up or sign-in, then by clicking on this option will directly take you to the meeting and you will not be able to host the meeting. You can only be a participant for any meeting.
Only you have to fill the Meeting Id to which you have to join.
This Meeting Id will be provided by the organiser/host of the meeting.
Fill your Name.
Before clicking on Join Meeting, there are Join options:-

Don't connect to audio
Turn off my video

These two options you can manage at the time of the on-going meeting also.
In Don't connect to audio, if you turn on then you will only be able to see the video not able to speak.
Turn off my video, if you turn on then your video will not be displayed during the meeting.
After doing a little bit of setting you can click on the Join Meeting.
You will not be a part if meeting until the host doesn't Admit to the meeting, so wait for the host to allow you.
Steps to Sign-up in Zoom:-
Click on the Sign-up option.
You will be directed to the page, where you have to fill you Date of Birth.
Then fill:-

Email address
First name
Last name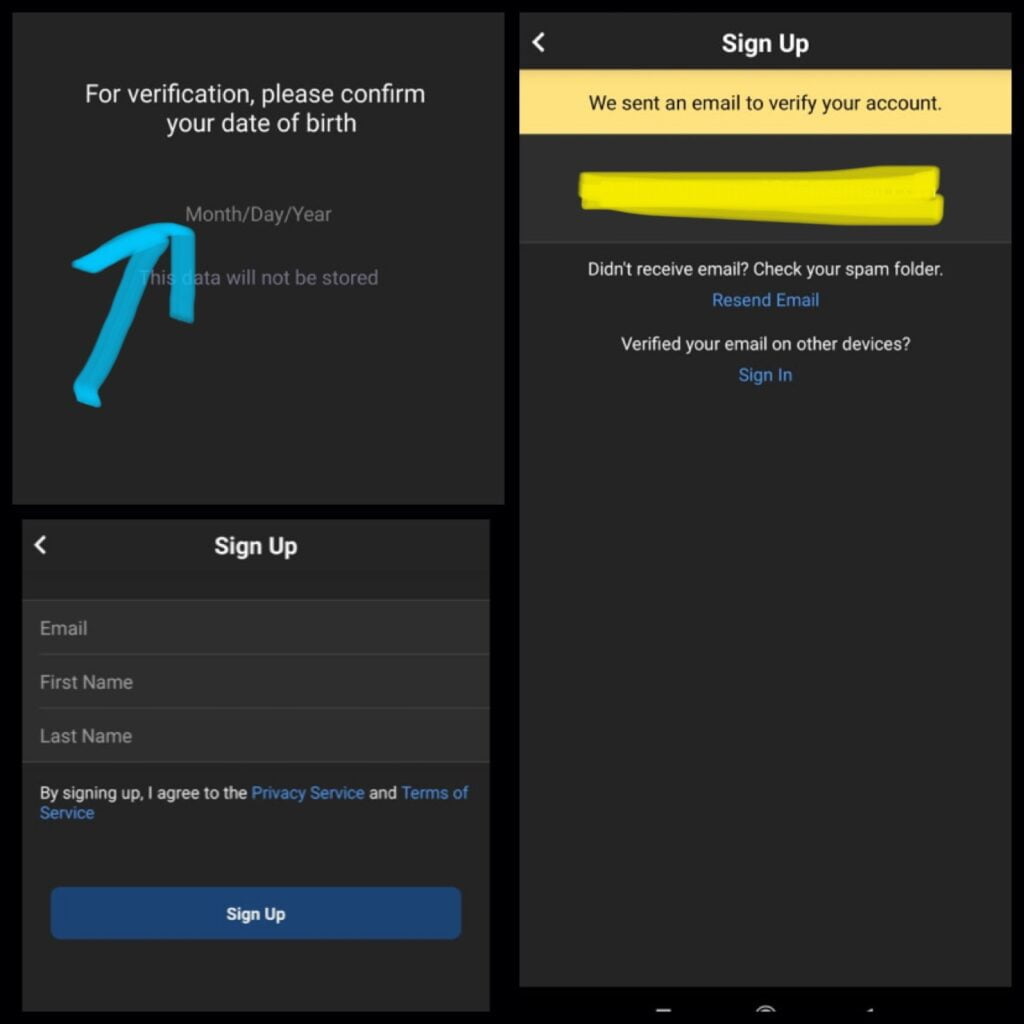 Click on Sign-up. An email will be sent to your mail for verification.
Open your email and set your password.
Return back to the Zoom.
Click on the back and re-enter your Email address and Password for zoom.
You will be successfully Signed-up to zoom.
Steps to Sign-in to Zoom:-
After opening the zoom app, click on the Sign-in option at the bottom.
Enter your Email address and Password for Zoom or you can sign-in using other options also available like Google, Facebook.
Enter the password for each of the application and you will be sign-in to the zoom app.
Most preferred is through Zoom password.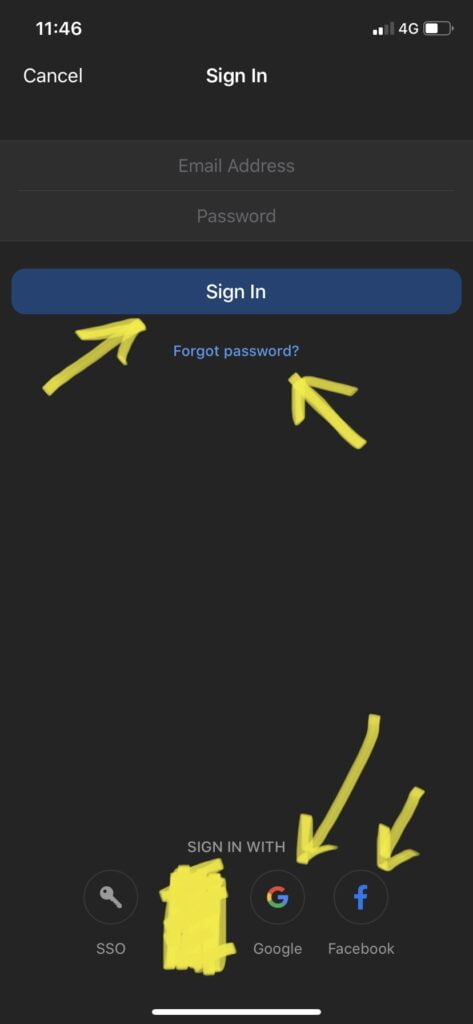 If in case you Forget Password for zoom, click on forget the password.
A link will be sent to your Email that you have entered.
Set new password from the link given to your email.
And again at Zoom, Sign-in with an Email address and new Password for zoom.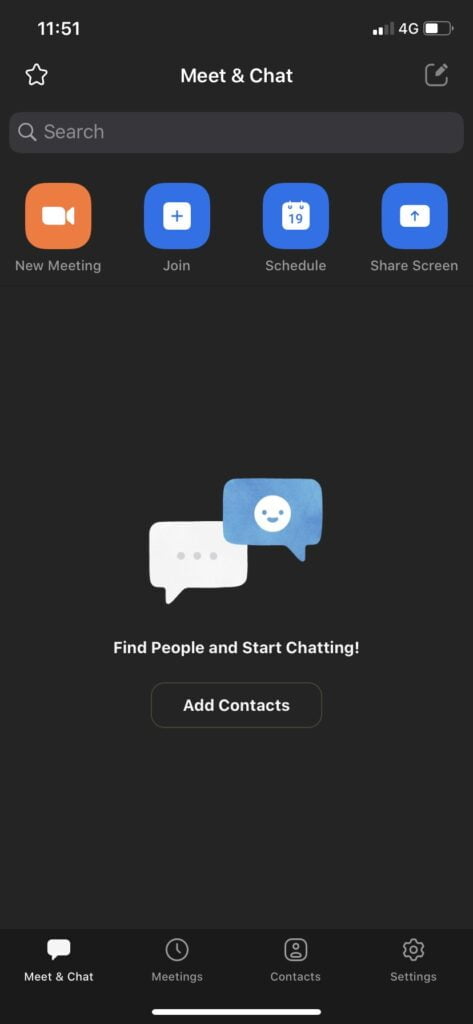 After this you will be Successfully signed-in to zoom.