After Installation of the WhatsApp application, open the app.
Click on AGREE and CONTINUE option displaying at the bottom in the green color button.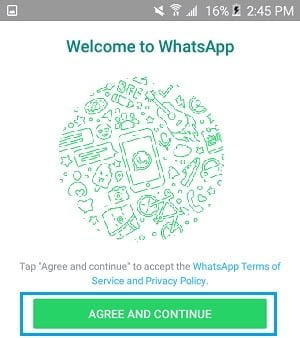 There will be a pop-up displaying for permission regarding access to contacts, photos, location, messages, etc. Click on ALLOW.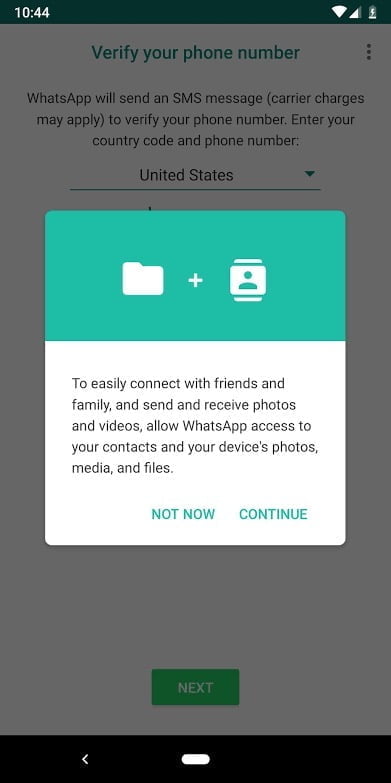 Verify your phone number to create an account by entering the name of your COUNTRY and PHONE NUMBER.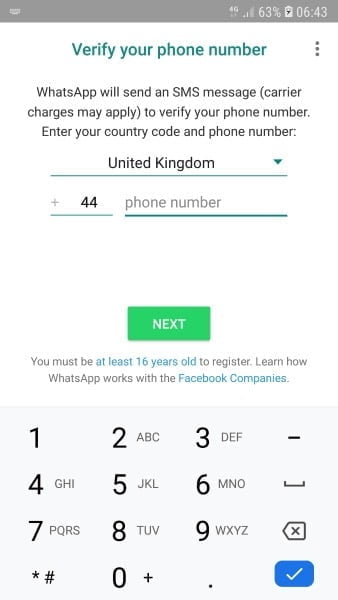 By clicking on NEXT, there will be an OTP received on the number which you have entered.
Fill the 6 digits OTP.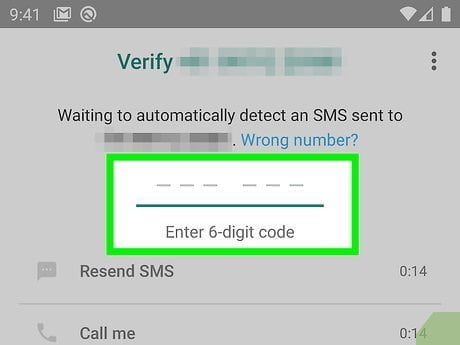 If previously you have an account, then you will be asked for BACKUP to be RESTORED or SKIP.
If you click on restore, then all your data from the previous account will be restored as it is, which includes all the chats.
If you click on the skip, then no backups will be restored.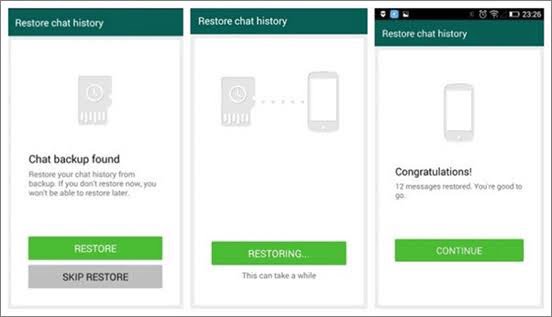 In case you are new to the WhatsApp account, then you have to set up your PROFILE INFORMATION by typing your name, which will be displayed while you are chatting.
And set up your PROFILE PHOTO by adding a photo from your gallery or take a photo instantly and click on NEXT.
The last step is initializing, and boom your account on WhatsApp is created SUCCESSFULLY!!!!