Install the Phone Pay application from Play store app on android and App store on IOS.
Steps to setup account:-
Open the application after installation, and you will be directed to the page where you have to enter your 10 digits mobile number.
After entering, there will be some popups display which will ask for permission to Allow for access to the message. Click Allow.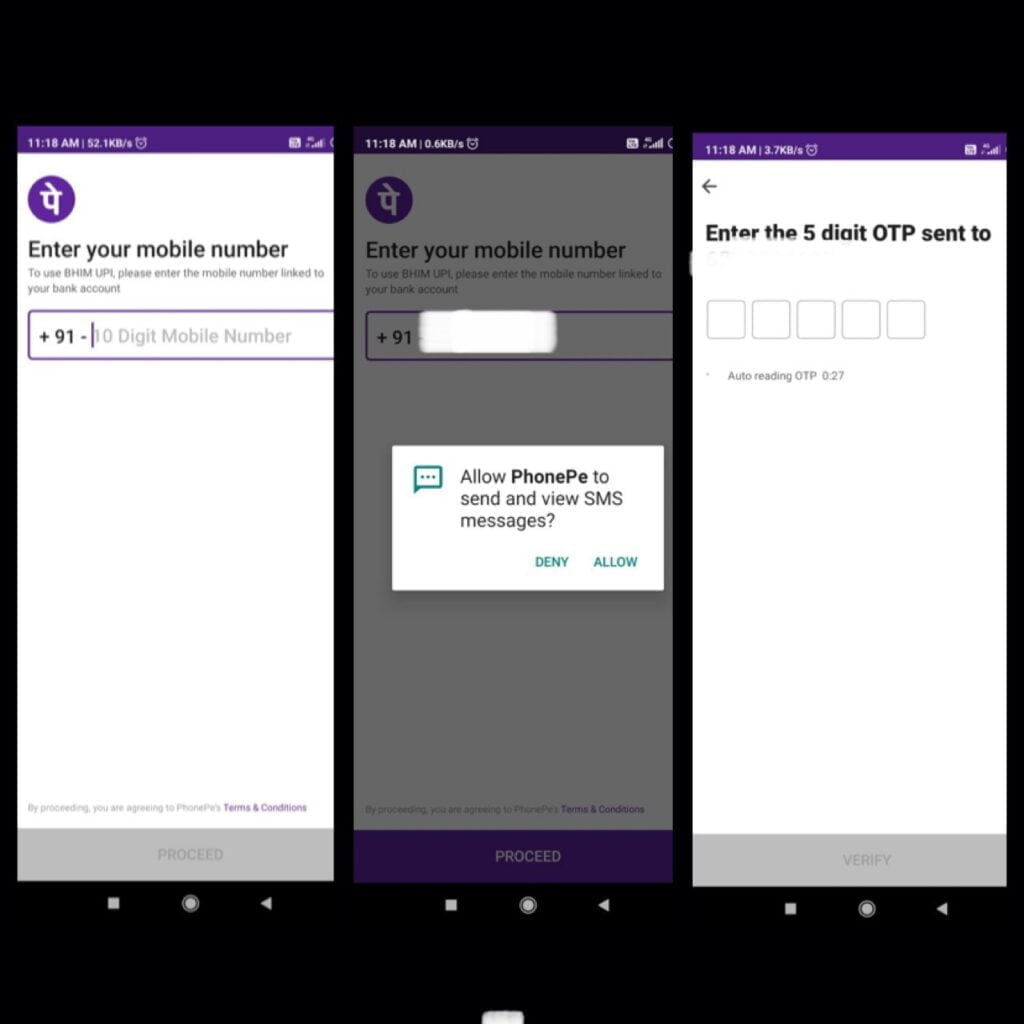 Then a 5 digit OTP will be sent to the mobile number you have entered and this number sim should be in your mobile and should be linked to your bank account.
There will be some more popups displaying to access your contacts, device location, phone calls. Click on Allow for all the popups.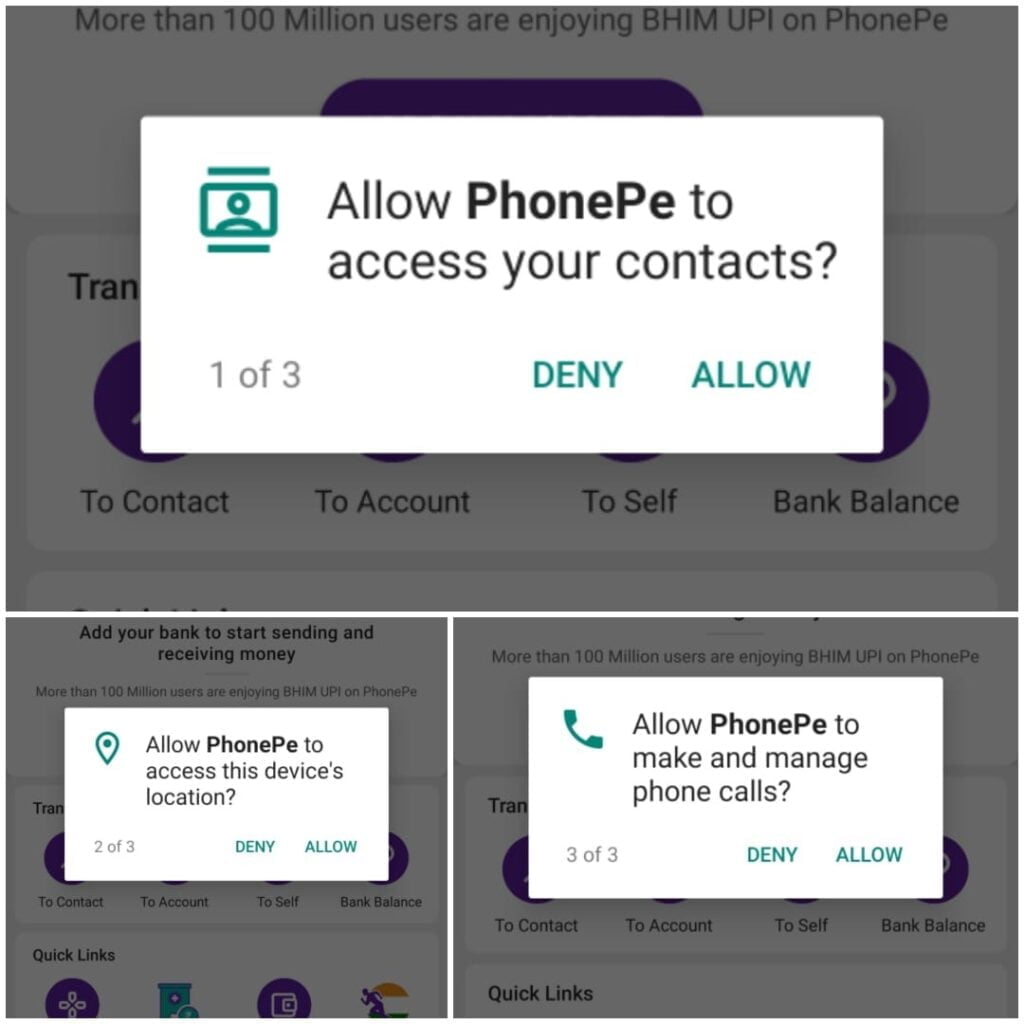 Here you have Setup your phone pay account SUCCESSFULLY!!!!!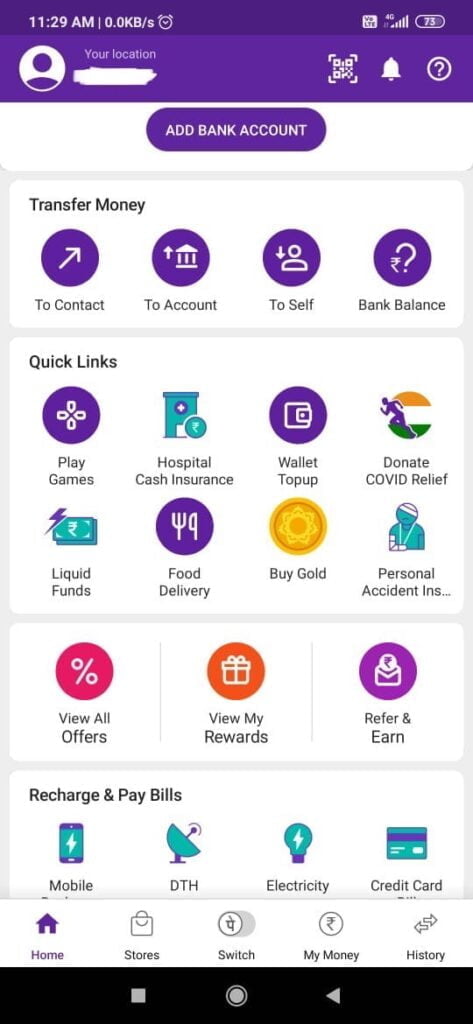 Setting up a phone pay account is not sufficient for the transaction, you have to add your bank account on this application.
How to add Bank Account on Phone Pay:-
Steps are as followed:-
After successfully setting up the account, click on Add Bank Account displaying on the top center with a purple display.
You will be directed to the list of banks, out of which you have to choose your bank.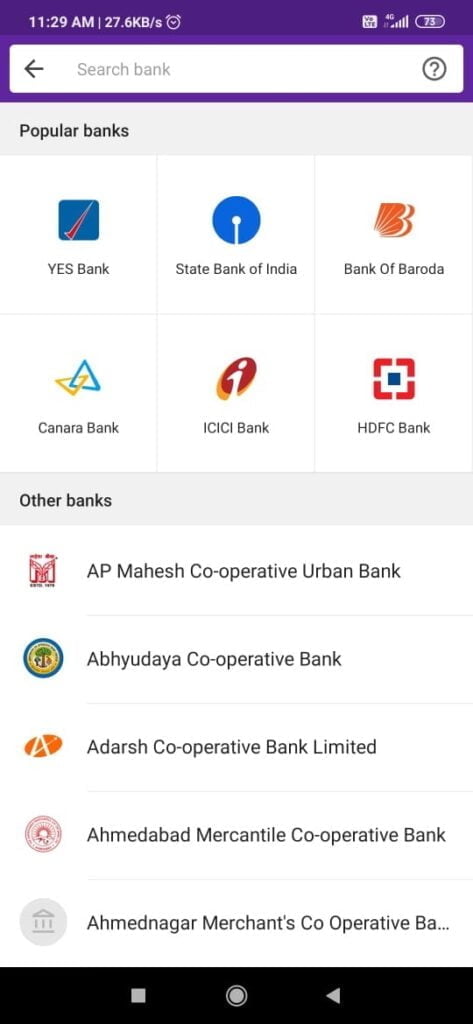 There will be a popup asking to send the SMS on your mobile number, which is linked to your bank account. Click on Continue.
SMS will be sent on your device. Till that time, don't press any button or close the application.
Then the application will Fetch your bank account details.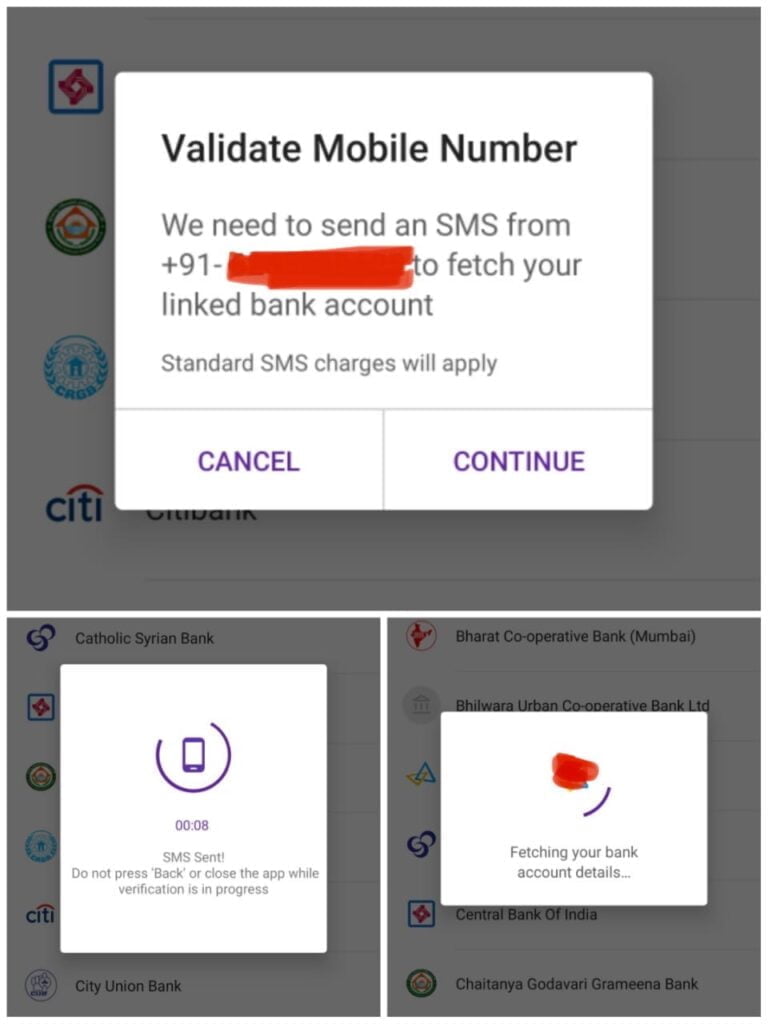 After all, this occurs, a page will display asking for Set BHIM UPI PIN. At the bottom, click on Set BHIM UPI PIN, displaying in purple color.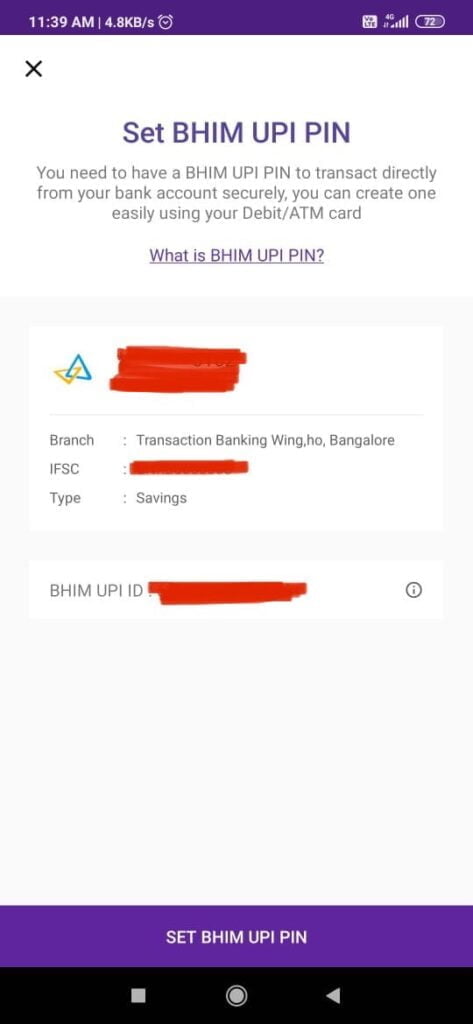 To set the pin, you have to enter the details of your Debit card. This includes the Last 6 digit number of your ATM card and the validity date of your card, provided on your ATM card.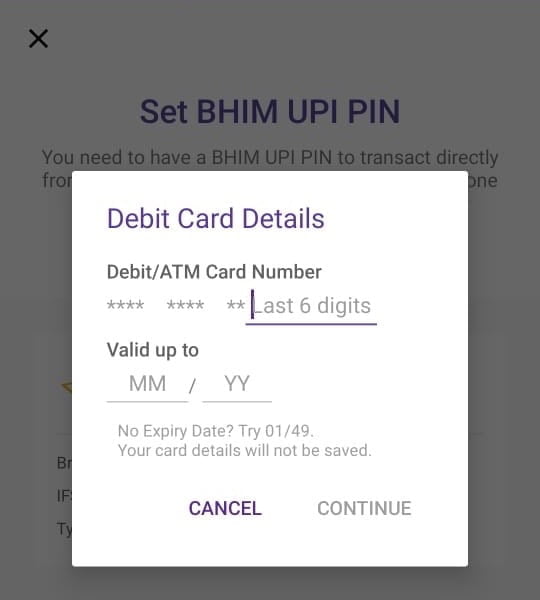 After this enter, the OTP obtained on your mobile through message and set up 6 digit UPI PIN and enter again to confirm.
Entering the detail, click on Continue.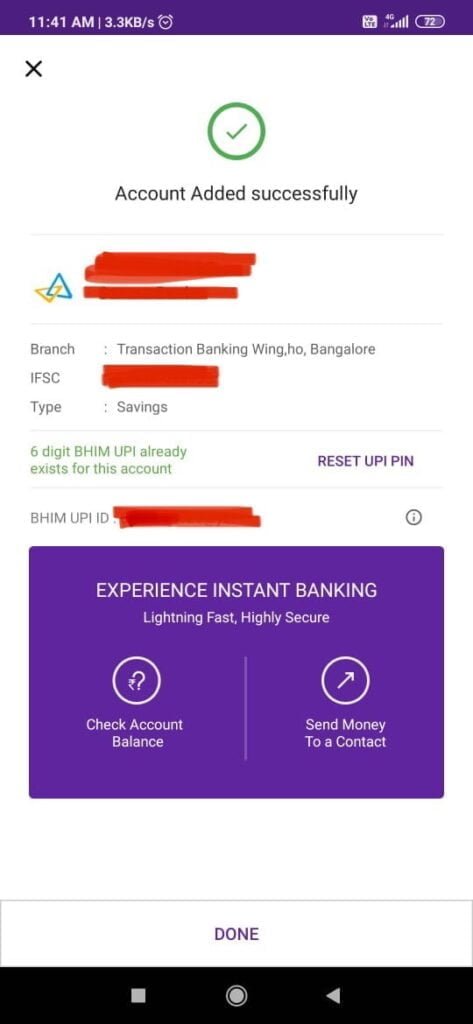 After this, your Bank account is successfully linked to the phone payments. Now you can easily make transactions at any time.