There's nothing more tiring and frustrating than cooking an elaborate meal after a hard day at work, or especially when you are already tired with running late for work. It is impossible to strike the right balance of nutrition and taste in your meal with that busy schedule. Healthy cooking will prevent many illnesses and dysfunctions and keep you feeling and looking at your Best. The keys to healthy cooking include getting back to whole foods by choosing the right proportions of healthy foods.
You can cook a healthy meal in a busy schedule by making a plan, utilizing your weekend to get some of the prep work out of the way, and shopping ahead of time for ingredients.

Making a Weekly Schedule.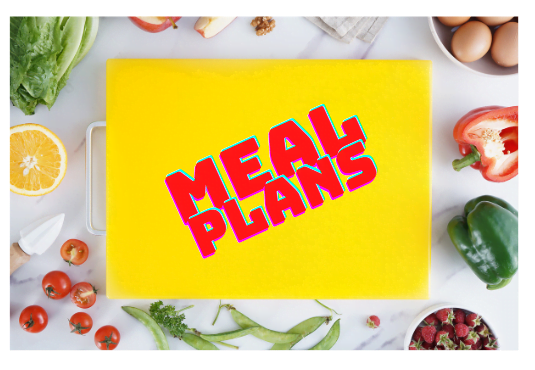 1. Make a meal plan: If you are more likely to eat healthy foods, even if you have a busy working schedule. Discuss with your family and make a healthy meal plan weekly or what you will be eating at each meal during the upcoming week.
2. Take a trip to the grocery store: You should go for grocery shopping weekly to make sure that your kitchen is stock with healthy food like yogurt, eggs, dairy products, whole grains, lettuce, some vegetables and fruits which you can use for meal in upcoming week.
3. Complete prep work on the weekend: You can manage your busy schedule in a week by taking an hour on the weekend and prepping ingredients for your meals that you have to cook in a week.
• You can chop the veggies you'll need for preparing meal on the next day.
• You can also make a big batch of meals on the weekends.

Having a Healthy and Easy Breakfast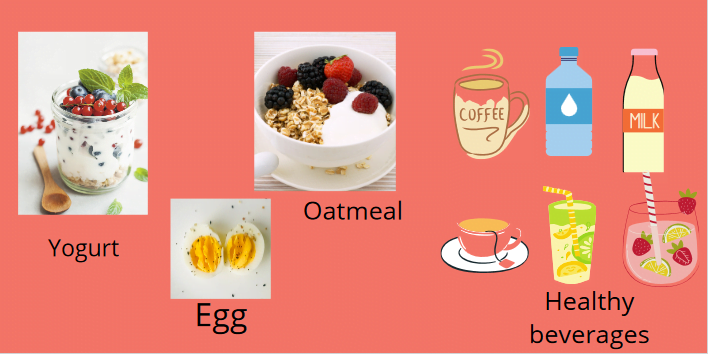 Make a Yogurt-cup: Yogurt contains essential probiotics. Make a tasty yogurt cup; take a small bowl and fill it with one cup of greek yogurt. Then top yogurt with chopped fresh fruits. You can also add a pinch of low-sugar.
• You can also consider curd rice in your breakfast, which is one of the healthiest meals. Make this easy recipe, cook the rice in a pressure cooker for about 10-12 minutes; once the rice is cook, allow it cool down, then mash the rice and take another bowl to mix curd with a little bit of milk. Then mixed with mashed rice, then add some chilies, some salt, and finely chopped ginger.
Try a nut and fruits butter wrap: Take a whole wheat tortilla and spread it with two tablespoons o f peanut butter, almonds, or cashew butter. Then place some chopped fruit on top of but butter. To make your breakfast portable, wrap the individual halves in foil or plastic wrap.

3. Oatmeal: Oatmeal is the healthiest meal that you can take in breakfast. You can make this dish in just a few minutes. Firstly you have to prepare its ingredients like chop onions, tomato, potatoes, green chilies, carrot. Then take a pan and add some oil; once the oil is hot enough, add mustard seeds and all chopped ingredients. Then, add turmeric, red chilies, black pepper. When veggies appear cooked, add washed oats and pulses into it and cover the lid to save time.

4. Drink some beverages: You can take some beverages like a cup of tea, coffee, fresh fruit juices, milk with some toast or biscuits. These help to boost your mind and body to keep you healthy.

5. Eggs: Prefer boiled egg, the omelet in your breakfast, which is highly nutritious, as it contains high proteins, vitamin B2, vitamin B12, vitamins D, and minerals such as zinc, iron, and copper.

Healthy Packable Lunches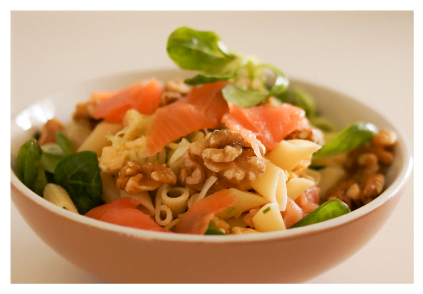 Easy pasta salad: Whole grain pasta salad can be an excellent base for lunch on the go. It is stud with feta cheese, chickpeas, herbs, and veggies.
2. Put the healthy sandwich on wrap: It is easily packable, cheap to make, and the perfect vehicle for lean protein, carbohydrates, fiber, veggies.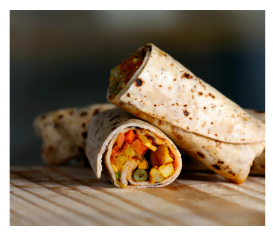 • Recipe to make a sandwich: Take a whole grain or bread as your base, then add a lean protein like tuna or turkey. Top with carrots, tomatoes, cucumber, lettuce, add a low-fat mayonnaise, and quickly make a wrap or sandwich. You can make your sandwich portable by wrapping it in a plastic or foil.
3. Try a grain-based salad: Grain-based salad is easy to make in large quantities. You can prepare them on the weekend for easy lunches all week long
• Its recipe includes grains, vegetables, and proteins. Try cooking a cup of quinoa and letting it cool. Then chop tomato, green pepper, green onions, two cloves of garlic, and cilantro. Mix the vegetables with quinoa, add one can of drained black beans. Top the salad with four tablespoons of olive oil and vinegar.

Cooking Healthy and Quick Dinner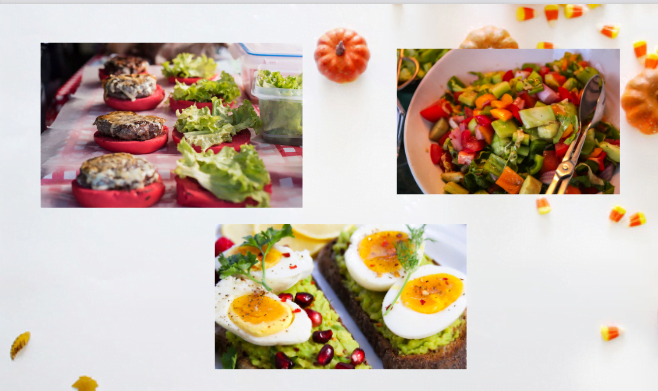 Go for a protein and veggie plate: Easy and healthy dinner can be simple as a plate filled with vegetables and proteins like grilled fish or chicken with roasted vegetables or marinated tofu and steamed veggies.
2. Make some lettuce wraps: Making lettuce wraps is an easy, quick, and healthy meal night. Its recipes include taking lettuce cups as a base and then adding some rice and proteins like grilled steak, marinated tofu, and grilled chicken.
to know more about cooking an easy and delicious food, click here…