As soon as you have linked your bank account to your application, you are ready to make payments.
To make payments to Shopkeepers:-
Click on the three dots from the top right corner.
There will be options displayed, out of which click on Code Scanner and scan the QR code of the shopkeeper.
The name of the shopkeeper with which they had registered on google pay will display. Confirm it with the shopkeeper.
Enter the amount to be paid, beneath your bank account will be displayed through which the payment will occur. Click on Proceed.
Now enter the UPI PIN, and your payment will be done.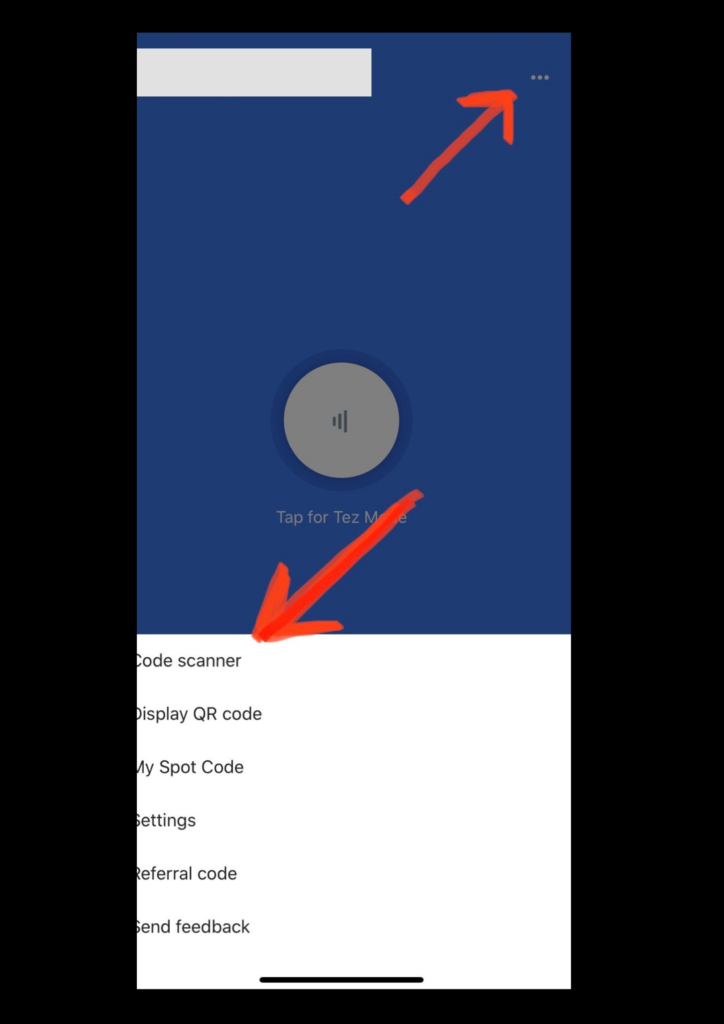 To make payments to Phone number:-
Click on New, with a blue coloured icon.
There will be options displayed on the top with blue colour, out of which click on Phone Number.
There will be a popup displayed, asking for the phone number.
Click on Verify, which will display the name of the person.
Click on okay and you will be directed to the personal transaction section with that person.
At the bottom, there are displaying 3 options. Pay, Request, chatbox.
If you want to PAY, click on it and by entering your UPI PIN and amount of money to be paid. Make the transaction.
If you want to request many it's kind of reminder to the person. So a message will be shown to the person, that you are requesting the money.
And the third one is chat. You can chat.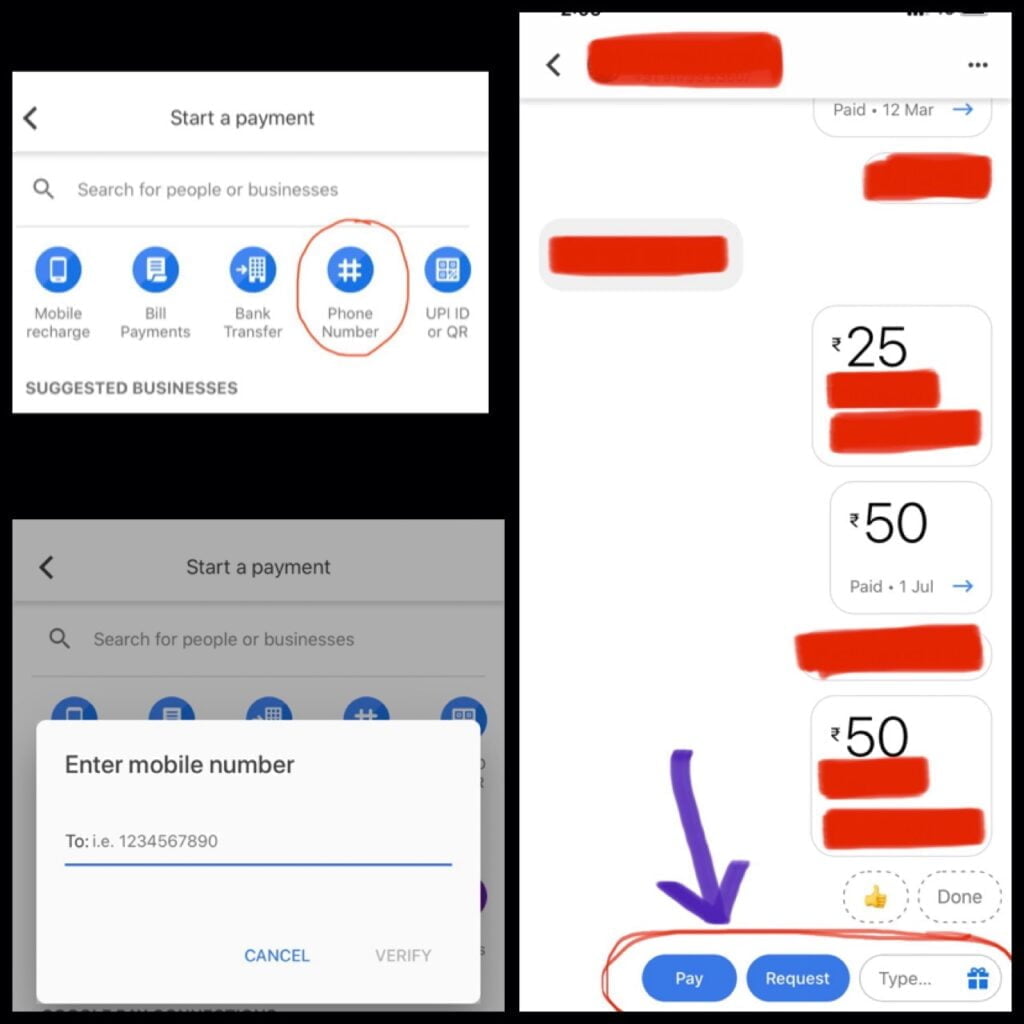 To make payments using Bank Transfer:-
Click on New icon with red colour.
Out of the options on the top in the blue colour icon, Click on Bank Transfer.
It will ask for the information like Recipient name, Recipient Account Number and IFSC code of the bank to which the money is being transferred.
You can also search for the IFSC by entering the Bank name, Branch name.
Click on Next. You will be directed to the transaction section.
Enter the amount, click on Proceed to pay.
Enter your UPI PIN.
And your transaction will be done.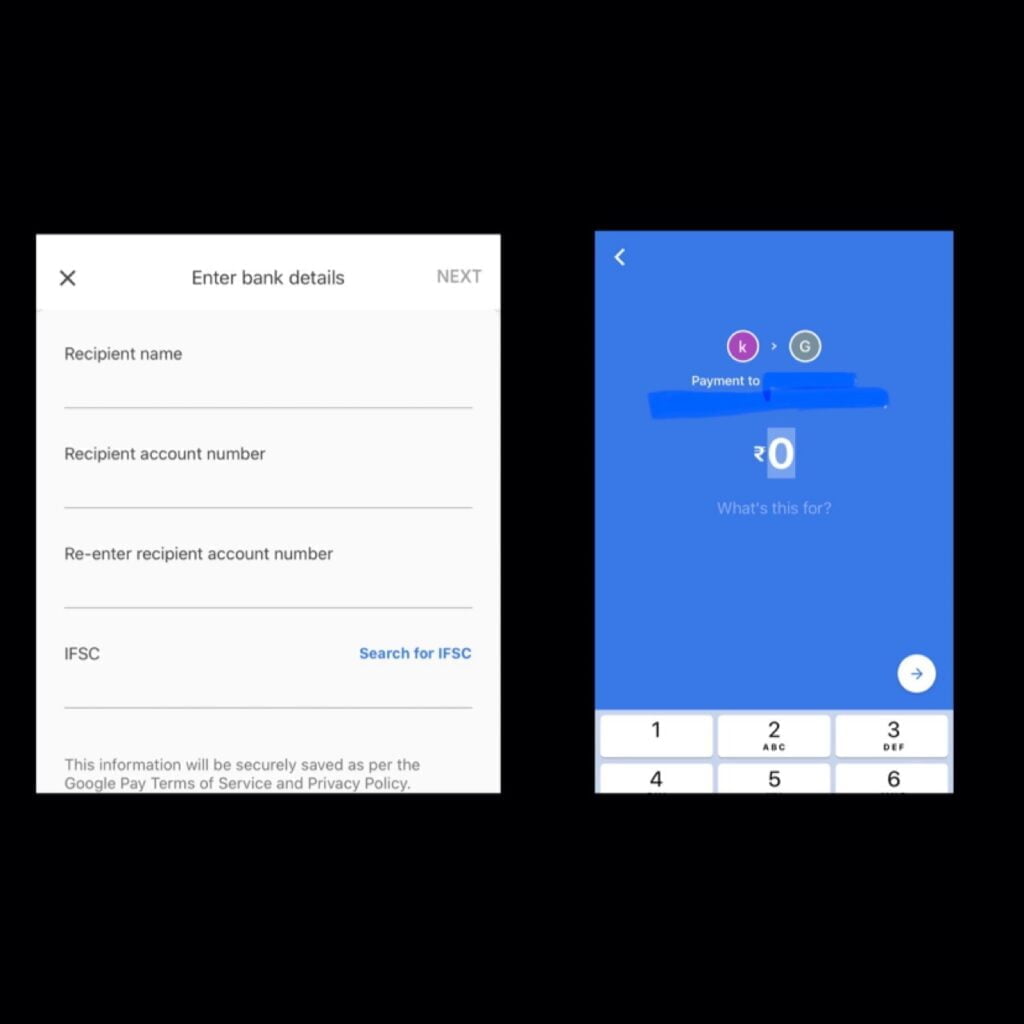 To make payment Directly:-
When we make payments, at that time direct icons are made on the front screen.
Next time whenever we have to make payments to the same person, we can simply click on the icon of the person.
We will de directed to the chat section of the person.