There are two ways to make payments from :-
To Bank account
To Contacts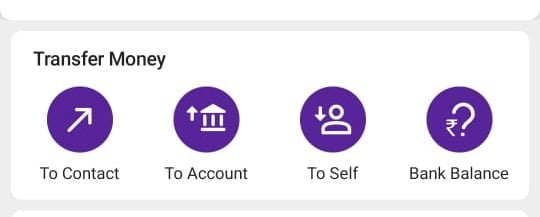 Payment through Bank Account :-
If you want to transfer money using bank account of the receiver, cluck on To Account option displaying in purple colour.
Search for Bank account of the receiver by either 

Typing name of the bank in the Search bar.
Clicking on the Add Recipient Bank Account option at the bottom of the page.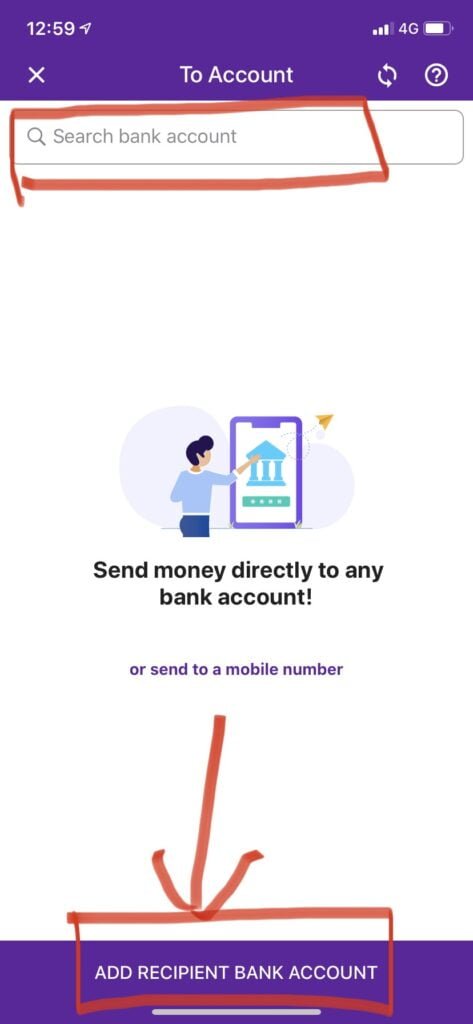 Fill the details which will ask for 

Account Number/ confirm account number of the recipient.
Account holder name
Phone number (optional)
Nickname

Click on Confirm.
Next page will display, fill the Amount to be send. Add message if you want to.
Click on your bank or add another bank  from which the money will be debited. Click on Send at the bottom.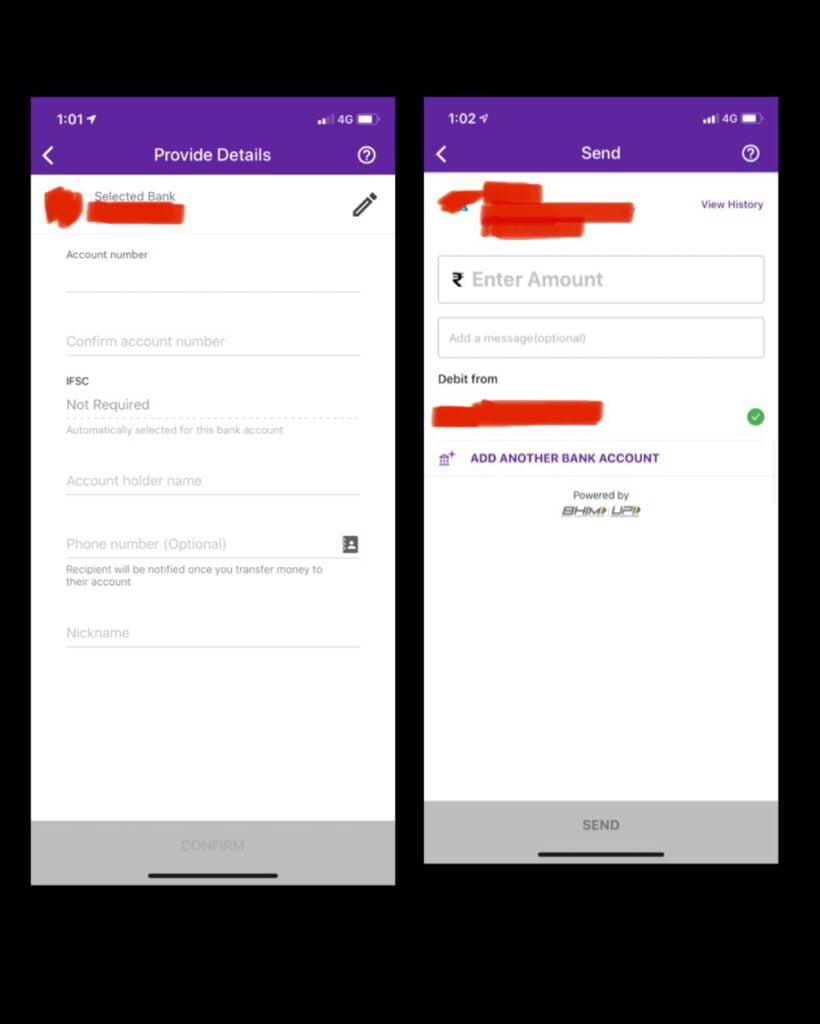 Enter the UPI PIN for your account and Boom your transaction is done, which will be confirmed by the display of a page displaying that your transaction is Successfully or in Processing.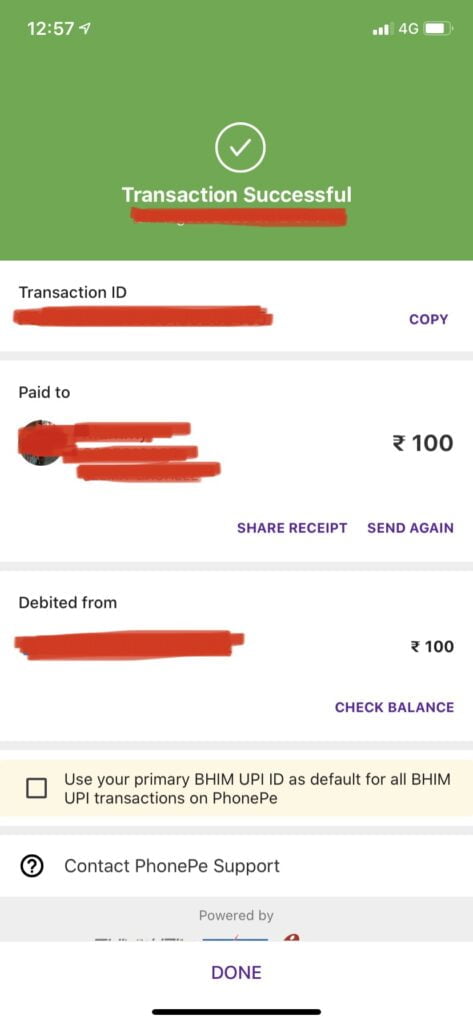 Payments through Contact Numbers :-
If you want to transfer money through mobile number you can click on To Contact option. Only those contacts will be shown with highlight having phone number linked to phone pay.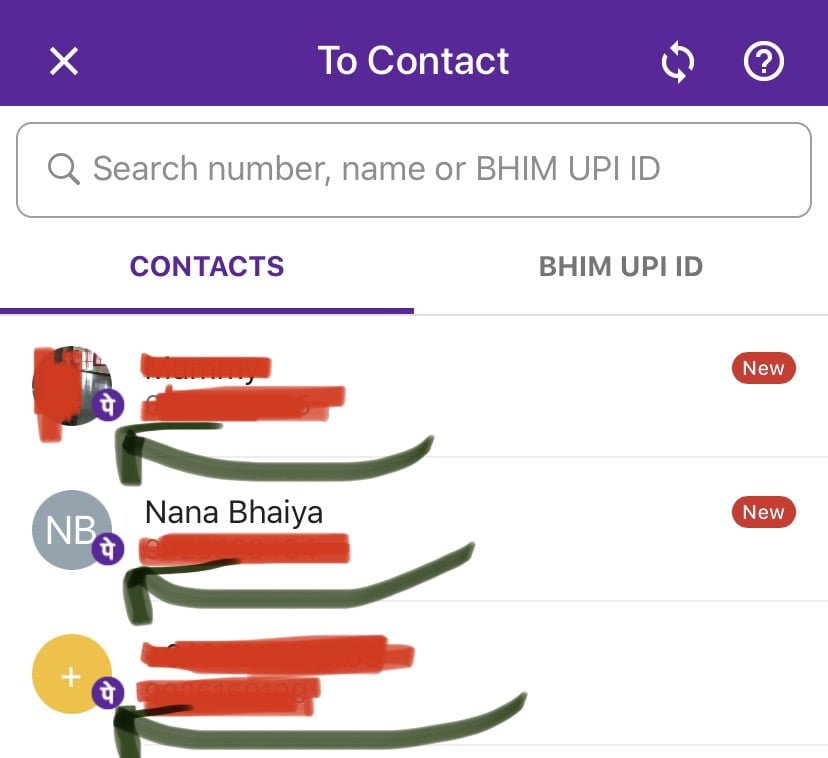 Select the contact number to which you have to send the money.
A chat box will be displayed on which you can Enter Amount or can chat with the particular person.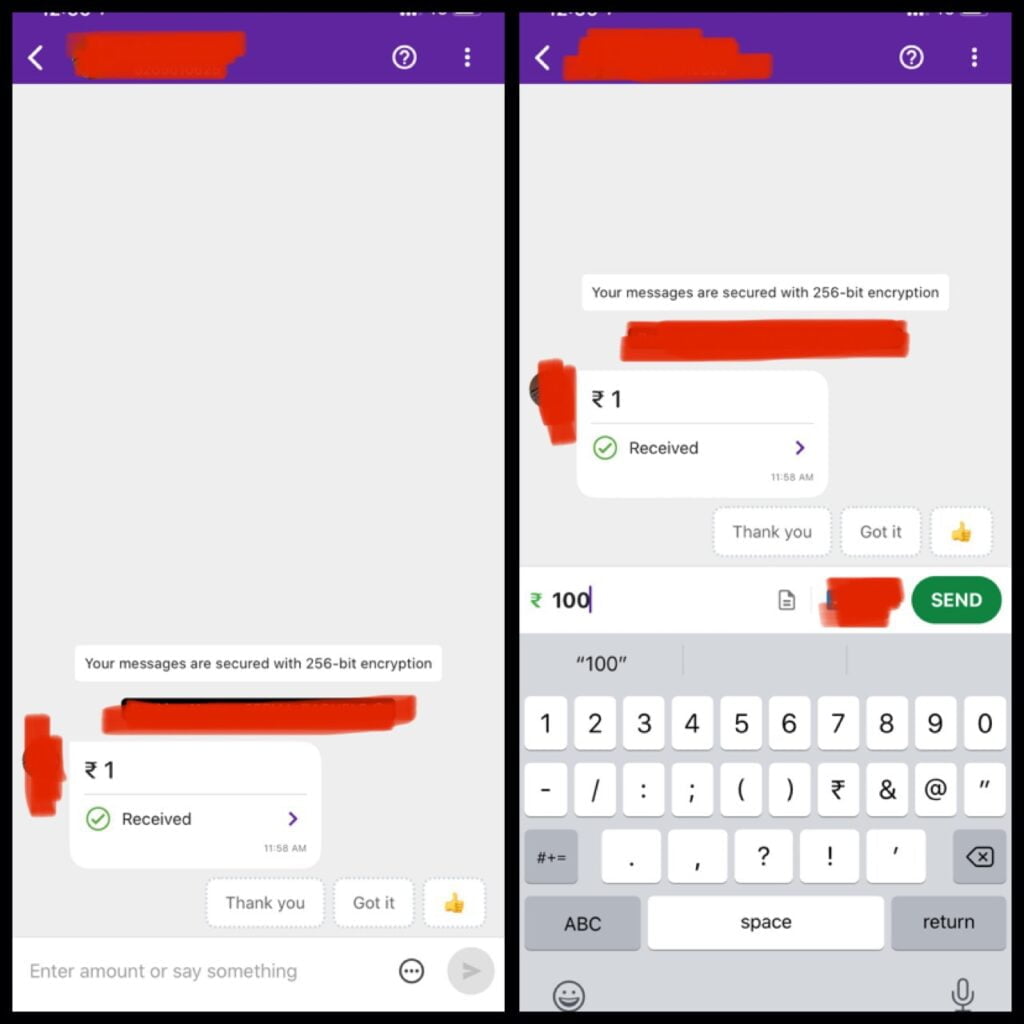 By entering the amount, click on Send option.
You will be directed to the page to enter UPI PIN for phone pay.
Your transaction will be done, the very next moment.
You will be displayed with Transaction Successful page. You can also Share the Receipt of the transaction to the receiver.
How to check Balance of the Bank Account :-
Click on Bank Balance option on the top corner displaying with purple icon.
You will be shown a pop-up displaying the list of bank to which you can check the balance.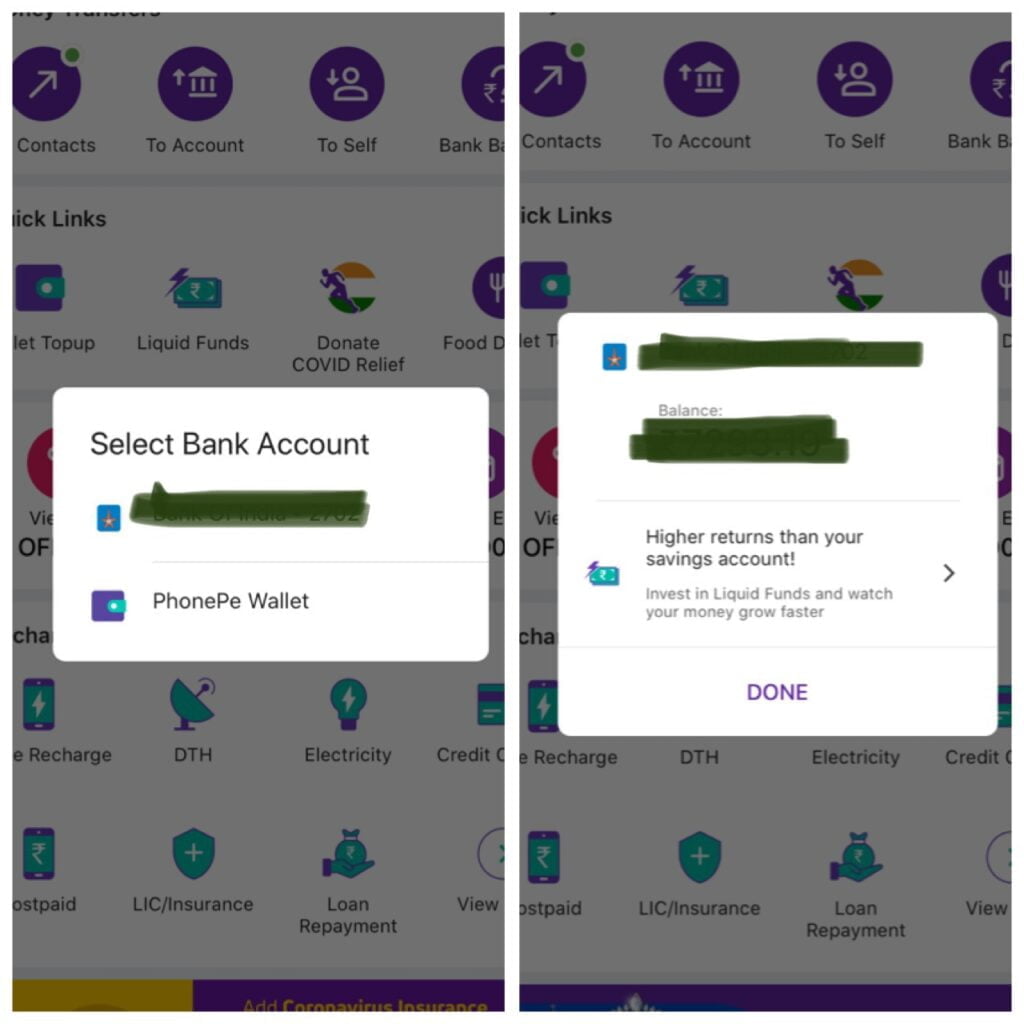 Select the bank and you will be shown your money that is present in your bank account.